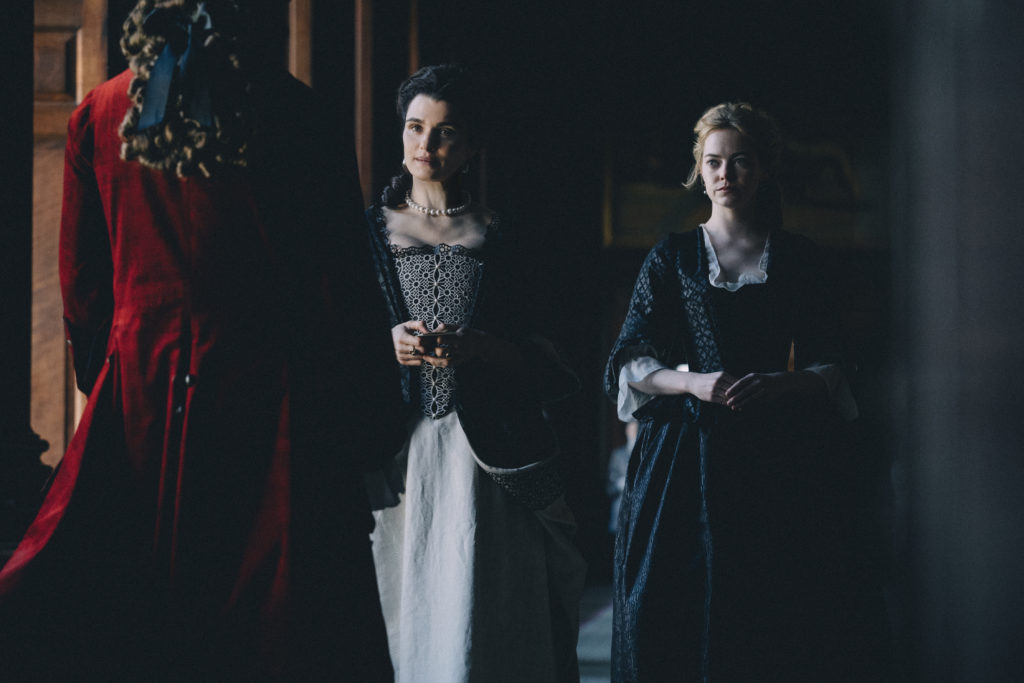 TL;DR Doesn't live up to the hype. There's no protagonist. Weird/artistic doesn't automatically equal good.
Dani's Grades:
Film: C
Screenplay: D
---
I'll preface this analysis by saying I'm clearly in the minority when it comes to this movie. A film doesn't get 10 Oscar Nominations by accident. I'm just scratching my head about some of them.
The film does have three fantastic performances at its core. But Emma Stone, Rachel Weisz, Olivia Colman, and witty dialogue can only do so much to rescue a poorly structured script.
The most glaring problem is that it lacks a protagonist. Despite having three compelling and incredibly flawed women to choose from, not a single one of them has a complete character arc.
Emma Stone's character, Abigail, is selfish. Rachel Weisz's Lady Sarah is overconfident. Olivia Colman's Queen Anne is either naive or lacking self-confidence (either way, it results in an inability to think for herself). None change by the end of the film.
Here's a brief summary of the film's third act.
Abigail schemes (successfully) to get Lady Sarah expelled from court, cementing her place by the Queen's side. The Queen falls apart without Sarah. Abigail realizes she's in far over her head yet continues to block Sarah's letter from reaching the Queen. Lady Sarah refuses to admit she's been bested by Abigail. The Queen takes no action to fix her situation.
I can reimagine three different endings that would dramatically improve the film by revealing the protagonist through her epiphany and providing a satisfying conclusion.
Abigail as the protagonist
Abigail successfully gets Lady Sarah expelled from court. She briefly enjoys her elevated social status, then realizes the Queen is falling apart. When she intercepts and reads Lady Sarah's letter to the Queen she contemplates burning it in the fire. However, realizing her selfishness has hurt the Queen, she takes it to her and tells her she should invite Sarah back to court. Abigail gracefully bows out of the picture.
Lady Sarah as the protagonist
Exiled from court, Sarah realizes her overconfidence has prevented her from seeing Abigail has successfully outflanked her. She writes to Abigail admitting her defeat. She asks Abigail to allow her to return to court.
Queen Anne as the protagonist
Lady Sarah's exile from court produces a political power vacuum. The stress weighs heavily on the Queen. Abigail is too busy reveling in her victory over Sarah and selfishly indulging her new social privileges to care for the Queen. Anne finally realizes she has been trapped between the two women all along as they manipulated her. She exiles Abigail from court, dos NOT invite Lady Sarah back, and rises to the occasion to lead her country herself.
Of course, the problem with all those endings is they didn't happen in real life. That's one of the dangers of adapting history.
I'll come back to this point in just a moment but, first, I want to talk about one other unique feature of this script: the chapter titles. Periodically, a black screen appears with a chapter title. Usually they're quotes from the next section of the film, like "This Mud Stinks" and "I Dreamt I Stabbed You in the Eye."
At first, I thought perhaps the screenwriters, Deborah Davis and Tony McNamara, might have tried to apply story structure to each individual chapter, rather than the film as a whole. While that would have been an interesting (though I wouldn't necessarily guarantee successful) tactic, I don't think that's what happened.
The chapter titles don't appear in the final draft of the shooting script. This is just conjecture on my part, but I suspect adding the chapter titles was a decision made during post production to make the film more "artistic."
However, the segmenting of the script imposed by the chapter titles does reveal something interesting. One chapter in particular, works better than the others. It's the part when Abigail first gets to know the Queen. By itself, it works because it shows A) the Queen (aka the protagonist) changing and B) Lady Sarah as an antagonist being defeated.
This brings me back to my point about adapting history. It would have been completely possible (and perhaps advisable) to zoom in on this particular part of the story. In which case, Abigail's character would merely be a supporting role to the struggle between Queen Anne's naïveté and Lady Sarah's overconfidence.
Now, is that the whole story? Does everyone live happily ever after once the Queen gains the confidence to reject Sarah's policy decisions in favor of her own? Of course not.
But a screenwriter's primary job is not to teach a history class, it is to craft well structured stories. That isolated moment fits three act structure much more cleanly than the extended period the screenwriters chose to tackle.
Personally, I feel like the unusual characteristics of this film, from its unusual segmented format to the extreme wide-angle lens shots (a topic for another blog) are being over-hyped as original and artistic. Coupled with the admittedly stunning performances and well-written dialogue, I think critics are glossing over the poor story structure.
Just because something is weird, doesn't make it good.
---
Free Oscars Contest
Enter the contest here: http://bit.ly/wa-oscars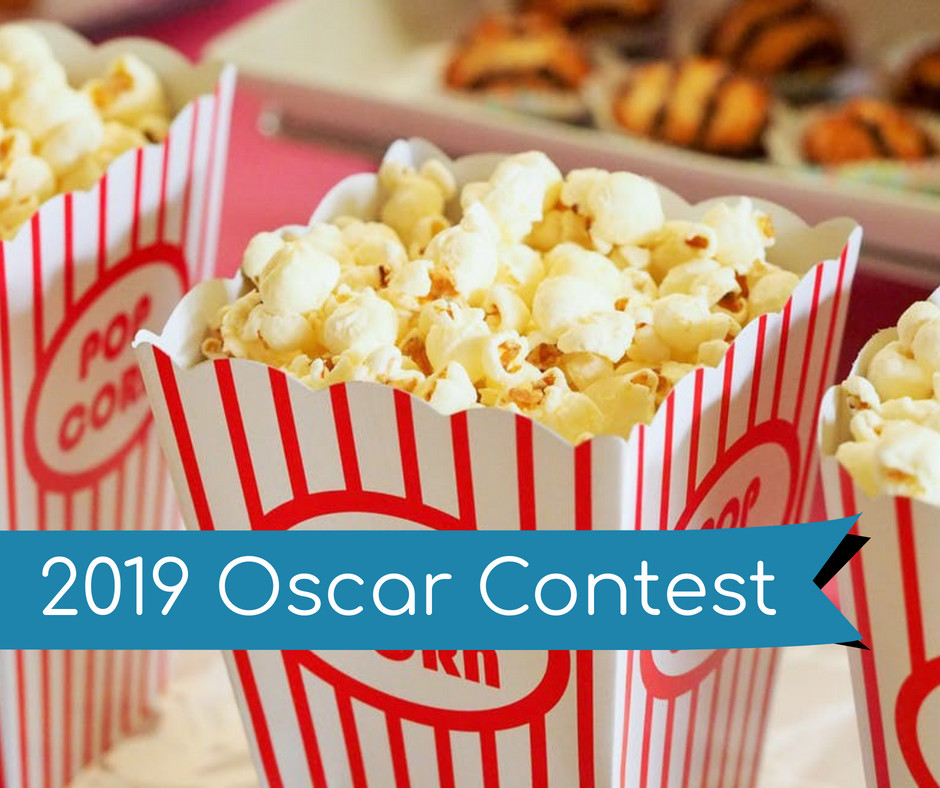 Share your predictions in Writing Academy's free 2019 Oscars Predictions contest and you could win a free enrollment in my online Screenwriting Workshop course (7+ hours of video lectures, 50+ discussion areas, hands-on learning).